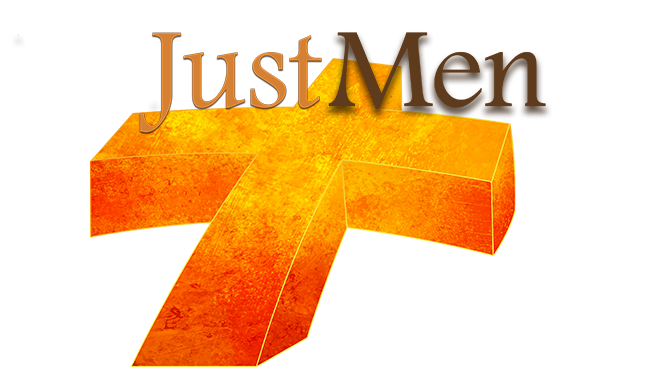 VISION STATEMENT
Just Men is a catalyst for males on the journey through childhood, manhood, brotherhood and fatherhood. The mentorship of Just Men is a world-wide influence that encourages the resilience and unity of faith in men while inspiring them to embody the image of God and His likeness in all of life as husbands, fathers, sons, brothers, friends and just men.
MISSION STATEMENT
Just Men is an outreach and mentoring program that focuses on unity and diversity through educational seminars, symposiums, broadcast interviews and conferences, to empower, encourage, enlighten, and inspire men toward Greatness and Love.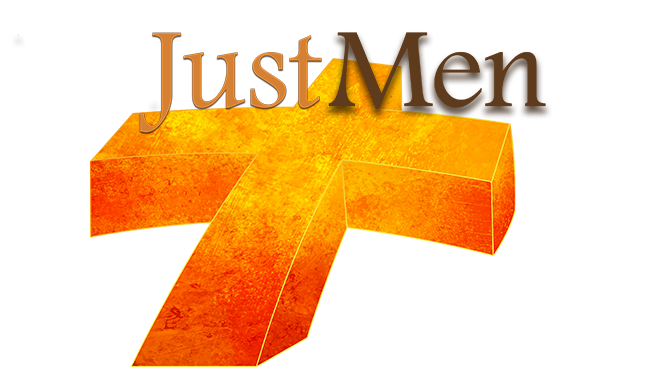 Just Men is a televised forum whereby men have open dialogue that focuses on issues relative to men. The primary premise of the forum is to empower men to embrace their responsibilities, establish priorities, encourage one another and reach their highest potential in the development of manhood.
Mali Music
Faith-Fully Available
Pastor Wess Morgan 
Inspirational message of Power
Hallerin Hilton Hill 
Inspirational message of Power
Evangelist RV Brown's 
Inspirational message of Power
Mt. Juliet Police Chief
James Hambrick, PHD
Reginald "Baldhead" Williams
Judgment Free Zone
Trevin Daly
A Changed Life of Purpose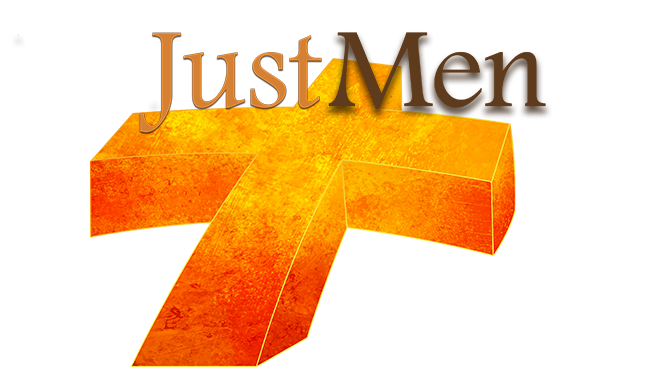 If you would like to give, Click Here to make a secure tax deductible donation through PayPal or any debit or credit card.